Surface Protective film for

Touch Screen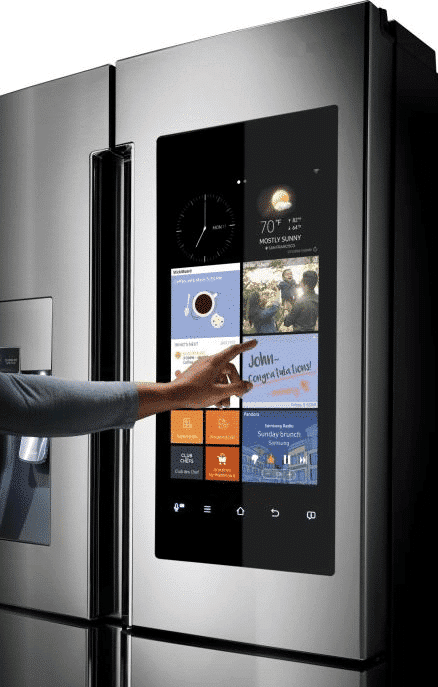 Features and Applications
Our lithium battery strapping tapes are widely used in battery manufacturing. The tapes are made of insulating materials such as PP, PET, or PI as the substrate, and coated with specialized acrylic adhesive for lithium battery electrolyte resistance, functioning as the termination fixture and puncture prevention. RoHS approved, and passed through the ICP heavy metal inspection. No silicone, No halogens.
The thicknesses of the adhesive are 0.016mm、0.020mm、0.03mm、0.035mm、0.04mm、0.05mm with various colors like dark green, grass green, blue and yellow. High performance of electrical insulation with proper adhesion and adhesiveness, and no residual after re-peeled.
The lithium battery expands while being charged and discharged, which affects the lithium battery, especially for the cylinder battery cycle life and safe performance. Using the strapping tapes can avoid breakages and extend the life of the positive and the negative poles.
Our tapes are coated by the domestic cutting-edge high-precision one-step coating machine and finished by a constant tension re-winder and high-speed cutting machine in the class 10000 clean-room. The adhesive presents proper adhesion and adhesiveness by its reliable formula and manufacturing technique with no residual after re-peeling.
Product properties:
Low impurities;
Low shrinkage at high temperature;
High Temperature resistance
Produce and supply various kinds of ultra-thin plastic tape.
We are happy to listen to you!
FAQ
Frequently Asked Questions