Social Activities
Donlee actively participates in various social activities and contributes to national and regional charitable projects.
Volunteering
Donlee proposes and organizes volunteering events since 2015, amid them, volunteering blood donation become a routine twice a year. In April and October. Upon volunteer enrollment, municipal blood bus drives into Donlee. Donlee people, dozens or hundreds, queue up for donating their healthy hot blood as great enrichment to center blood storage helping those in need. the event usually take half day and Donlee affords the full cost, furthermore award staff's kind volunteering with gift package in addition to municipal donation honor.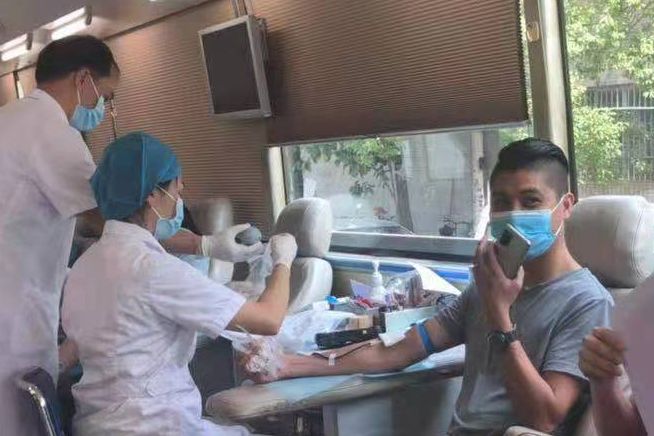 Charity
Donlee is in premium membership of regional chamber of commerce, which is headed by our chairman Mr. Leung, as a model of rapid healthy developing medium scale enterprise, Donlee carries on more social responsibilities and plays actively in social events to support our communities.
Being an impressive A-class tax contributor, Donlee absorb 400+ local employees, among them, especially we made treatment with disables to train and employee as measures to encourage them to live as ordinaries independently. 
Donlee utmost her efforts to pursue for commercial profit and to create social value under guide of government, we keen on financial statement also care about people surrounding us. Along with constant growth, Donlee shall bring more positiveness and surprisingly possibility to this land.
Donlee was awarded the "2020 Shunde Charitable Enterprise".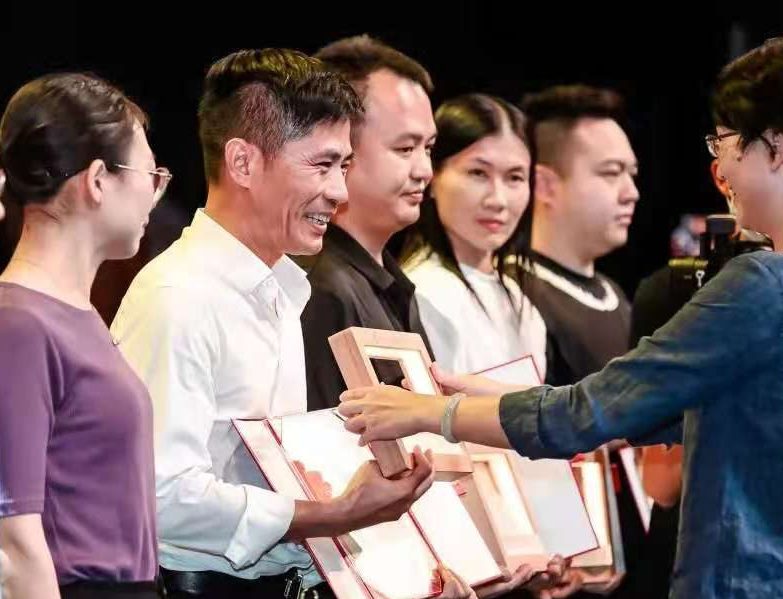 Education & Children Caring
In Donlee's belief, the best way to giving back to society thankfully is devoting into education. Every academic year, we donate to selected institute and university to financially support poor but talented students to finish their terms, that they have priority to join Donlee team after graduation, meanwhile, Donlee also care about primary education. In 2020, we donated 1million CNY, as 155K USD to national charitable foundation, as one of top donators in the county, to help renewing primary school campuses in remote places.