Surface Protective film for

Hard Surfaces
Features and Applications
The surfaces of marble, granite, artificial stone, tiles, glasses, etc., vary from each other as indispensable materials everywhere to construct or decorate our buildings, while they are not as "hard" as looked but easy to be marred, scratched, or stained in-plant or during re-decoration, hence intact surface value is damaged, and regrettable imperfection produced.   
A temporary surface protective film on these hard surfaces could save trouble and loss in a very economical way. Either for commercial use or household chores, Donlee always has rolls for you. The thin, blue, durable film resists abrasion, solid and liquid smudge, also ordinary puncturing. Great for temporarily protecting hard surfaces such as tiles, countertops, bathtubs, marbles, windows, and more. It could last for 30days, absolutely environmentally friendly. Easy to apply, easy to remove without any residue. As a large-scale manufacturer, Donlee supplies and processes rolls in any size and form customer needs. We even could print your logo or technical information on films when in massive purchasing volume.
Welcome to contact us for more details.
We are happy to listen to you!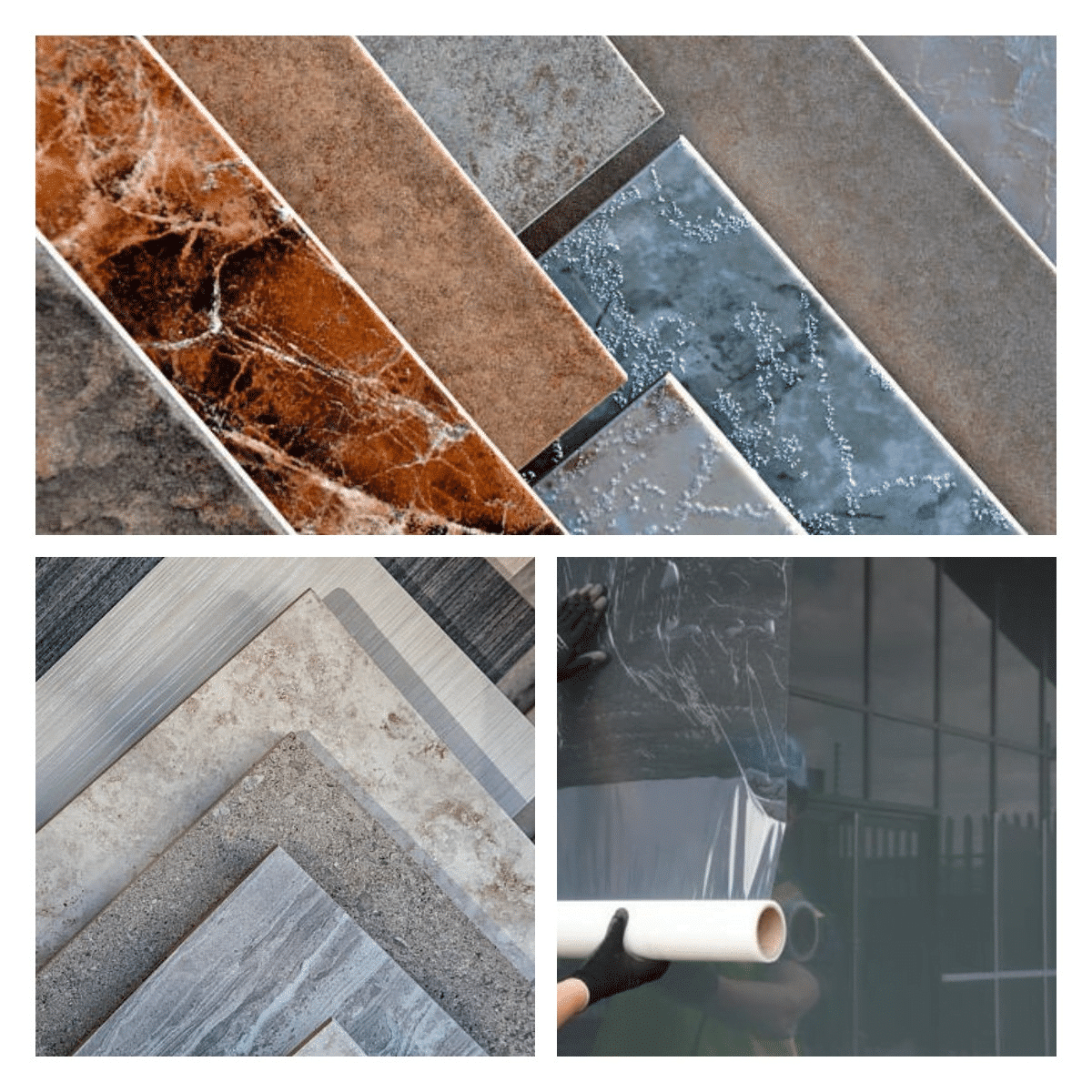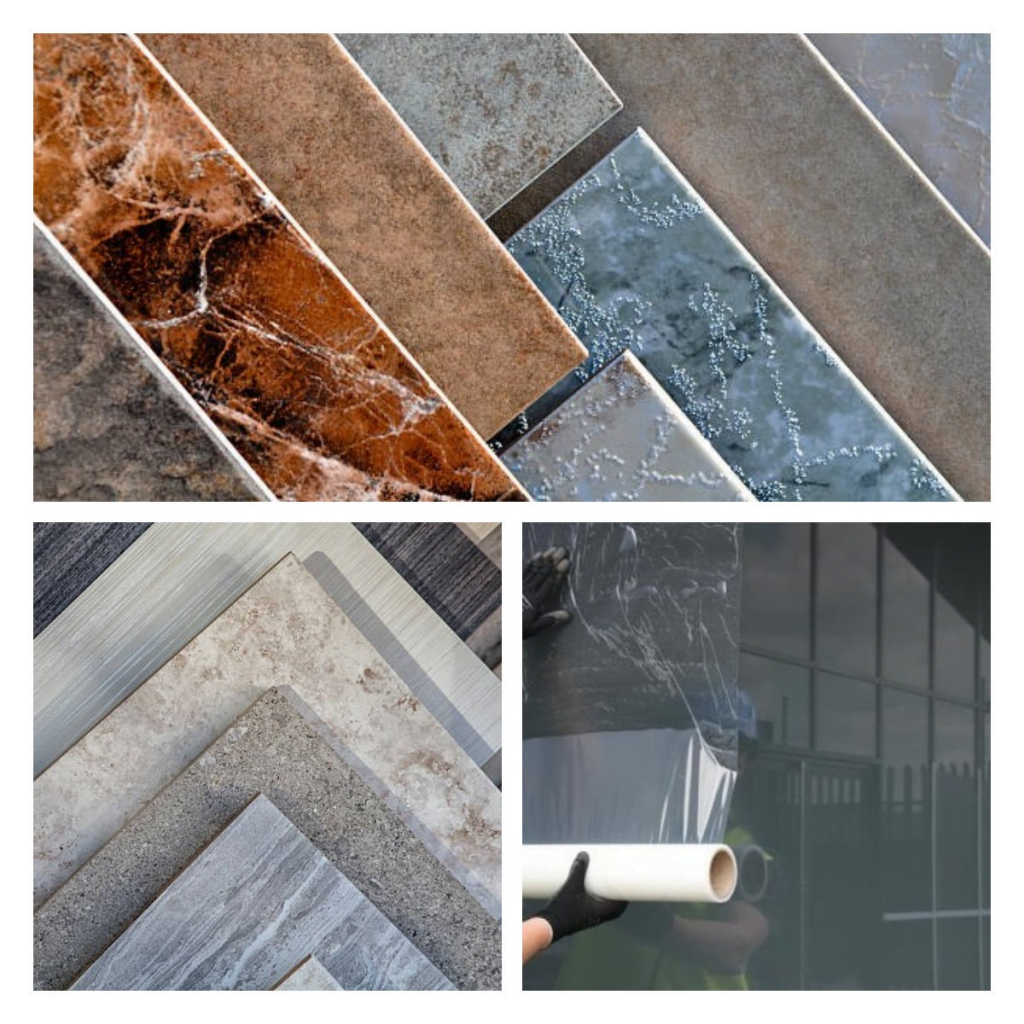 Some Brief Data:
Film Structure
Polyethylene film coated with Acrylic PSA.
Colors
Transparent blue, Clear, black
Thickness
40mic~80mic
Regular Sizes
24″ x 100′ (0.61m x 30.48m)
36″ x 500′ (0.91m x 152.4m)
1.220m x 200m
1.220m x 500m
Max.width: 3000mm
Logo Printing
2 colors