Tell Us What You

Need
It Can be Customized
We Are Dedicated to Offer
What You Want
We are dedicated to providing you with customized services by predicting your desires and needs in a smart and intelligent manner. Donlee's Customization Service provides a mature solution, including customized specifications and recommendations, based on the information obtained about you and your use of the products.
We understand well that under certain conditions, customers tend to have their own special demands over the protective film for easier use, inventory control, accuracy desire, etc.
One-stop sourcing with Donlee protective film is the objective we always pursue for. Please contact us with your specific requirements, it is our pleasure to discuss with you more.  
We are happy to listen to you!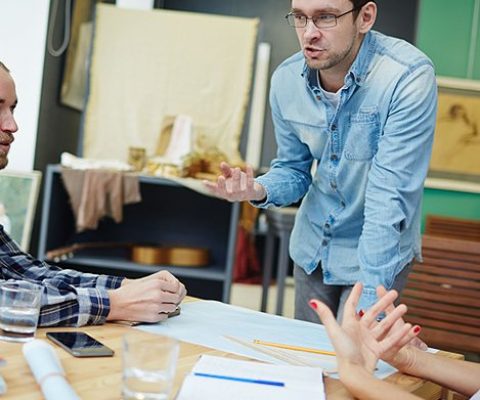 We Can Offer Below

Customized Services
As an integrated manufacturing company we care about our clients' demands in every respect and provide customized services as below: