Donlee is an integrated enterprise of the protective film and tape materials R&D, manufacturing, and sales, we are convinced that the rooting power of progressive development of an evergreen manufacturing enterprise in product Research and Development. In Donlee Tech, we have 3 doctors majoring in engineering materials and polymers, till today Donlee has submitted more than 60 patents:
► 19 authorized invention patents.
► 23 authorized utility model patents.
► 28 certified high-tech products.
Donlee core team has been engaged in this industry for more than 15 years and has gained rich experience in R&D also manufacturing of film materials. The main film blowing and coating production lines are advanced ones introduced from Germany, Italy, S.Korea, Taiwan and Japans, totally we own 19set machines associated with all necessary auxiliary equipment, certain machinery setup allow us to supply extraordinary specs products which industrial peers may not able to afford. The capability completely ensures us to deliver protective films in various specs utmost satisfy clients.
Donlee have been in solid cooperation with many branded domestic customer, we have grown as a top leading enterprise in the China surface protective film industry, with IPO on the way, and wish to contribute more to value creation with the overseas client as the purpose of this overseas website aiming for.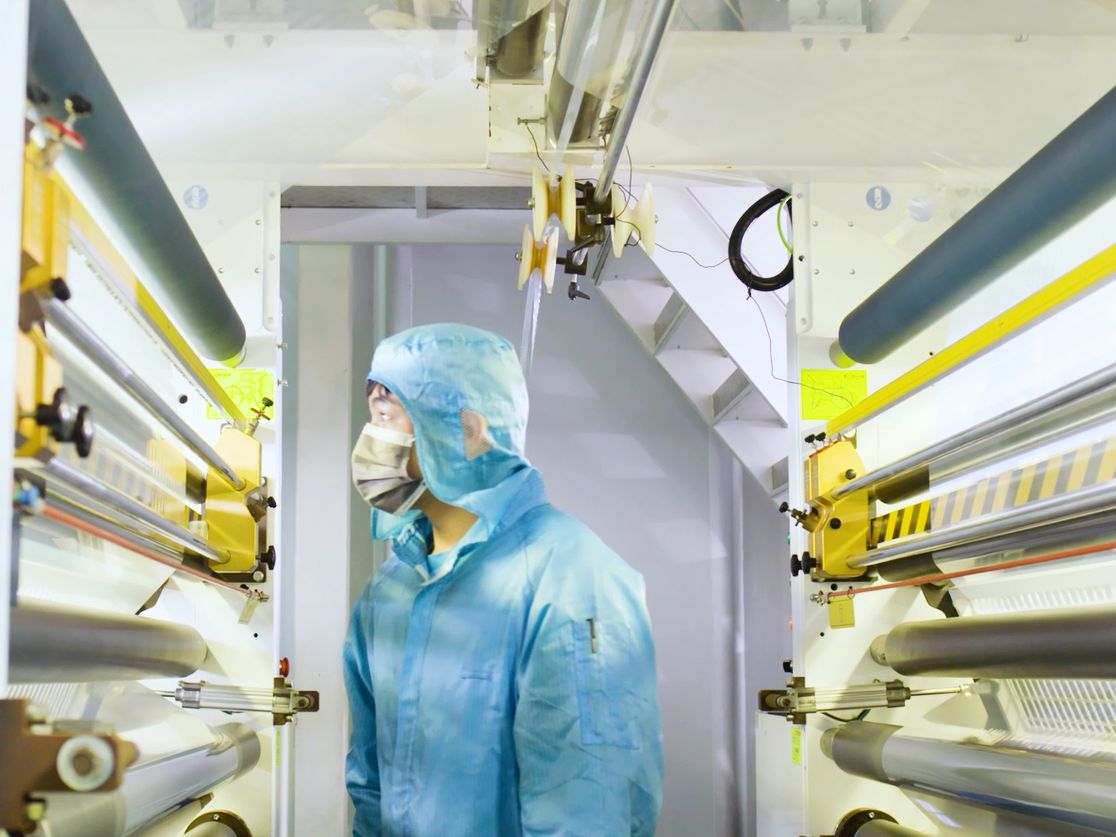 We are flexible with overseas cooperation, direct sales, trading or distribution, OEM or ODM, as deeply convinced with our capability to reach pleasant deals with protective film-related parties.
We are happy to listen to you!