About

Donlee
Creditable, Professional, Innovative
Founded in 2012, Donlee is an energetic global plastic film manufacturer headquartered in Guangdong China with 3 facilities and 5 subsidiaries in China, Vietnam, and India. 450+ staff work in 93000sqm Donlee Premises with an annual productive capacity of 24000MT.
We manufacture and supply protective films coated on PE, PET, PVC, and PP, also deliver another mainstream product line for energy batteries majorly domestic market-orientated at present. Donlee owns great productive diversity and green ecology, most of our products are halogen-free, SVHC free, proposition 65.Ca free, and recyclable. Donlee's massive capability allows us to serve clients with different grade products simultaneously, as needs from building materials to high-end electronics and photoelectric industries.
With 50+ talented people in the R&D team, Donlee has acquired a product development leading position in China for innovative and cost-effective protective film solutions.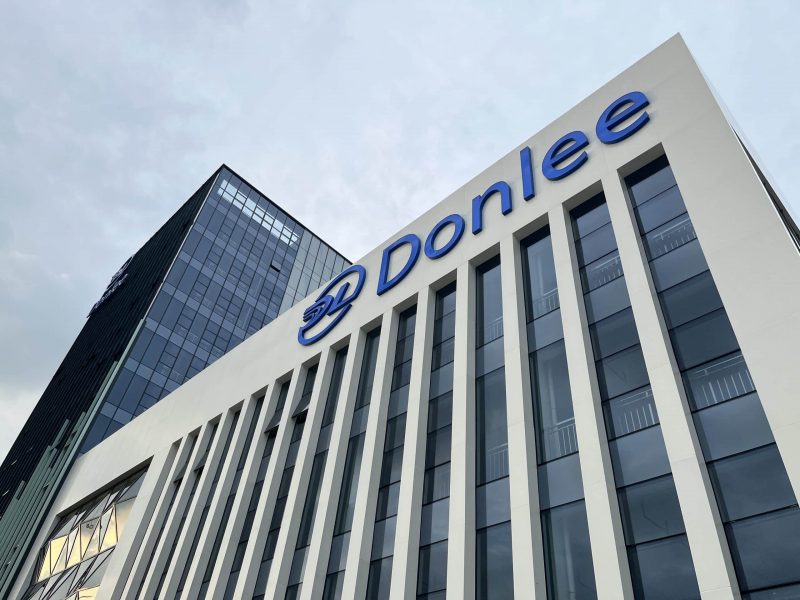 Aerial View of Donlee Headquarters
We are dedicated to

Produce and Export
Premium product for household appliances: PE/PET/PP/PVC protective film for their metal and plastic shell forming, plastic injection, and switch panel making.
Optical grade protective film for electronics: Touch panel, window glasses, ITO film, PC, and PMMA sheet for LGP.
PE protective film for building and decorative materials: laminates and veneer, pre-coated sheet, stainless steel, aluminum, plastic sheet, sandwich panel, PVC window sills, and hard surfaces.
Energy batteries tape for fixation, bonding, insulative protection, and puncture-proof purposes.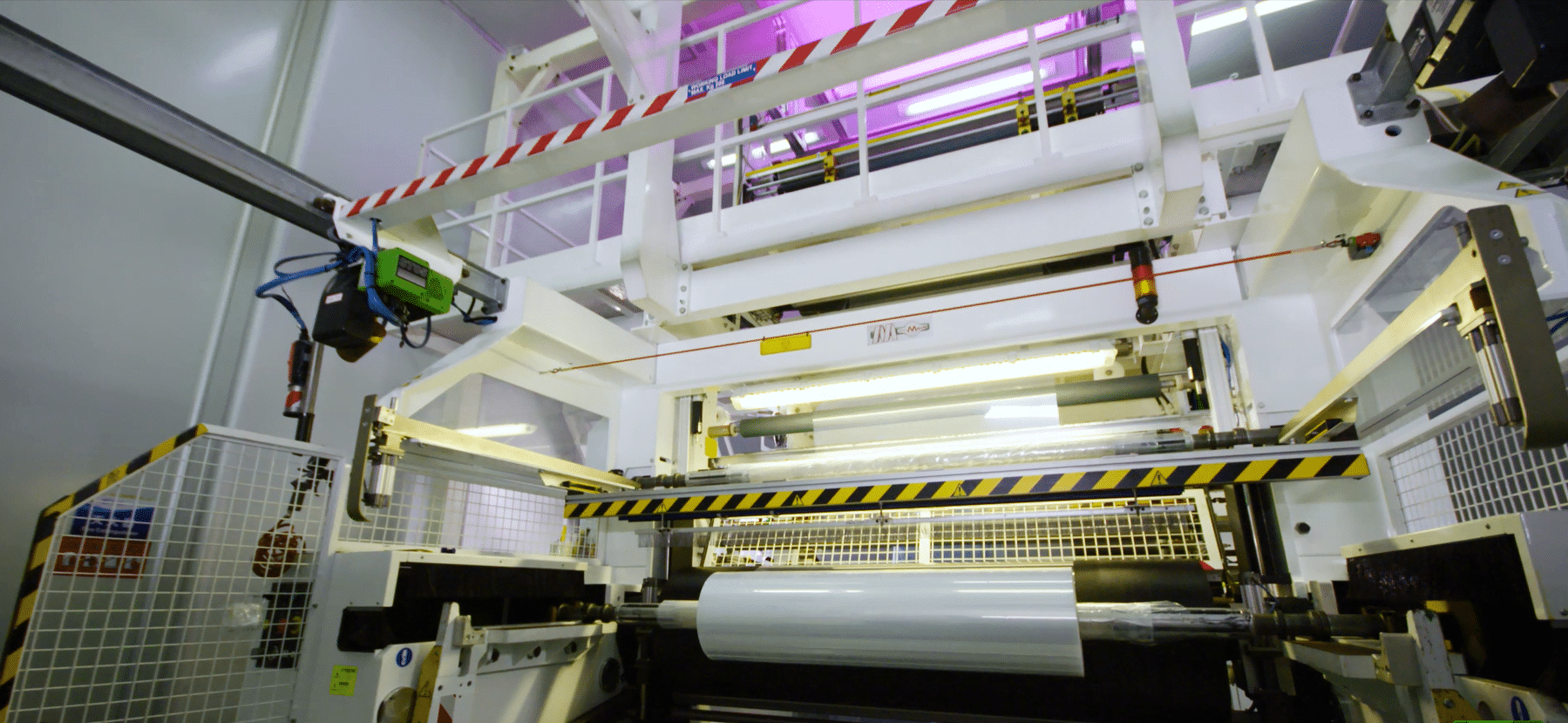 Extraordinary Donlee
Focusing on the surface protective film, Donlee is professional in both software and hardware. We own more uniqueness than industrial fellows in product properties and performance, Ultra thickness, ultra width, ultra adhesion, ultra converting power, and, Ultra cost-effective.
For details please visit catalog pages, or enquire our sales team.
Donlee Driving Power!
Donlee listens to your needs and with your support designs innovative solutions to keep pace with your market and meet your customers' needs:
Development of new surfaces
Introduction of new technologies
Changes in manufacturing processes and techniques
We are passionate about challenges! Donlee's first-class Lab and top industrial partners relationship embody the potential to develop a functional property for its specific application. we pursuit vigorously for great achievement in such innovative value-creating cooperation to enjoy along with clients, welcome your special inquiries!